April 18, 2012
This is me.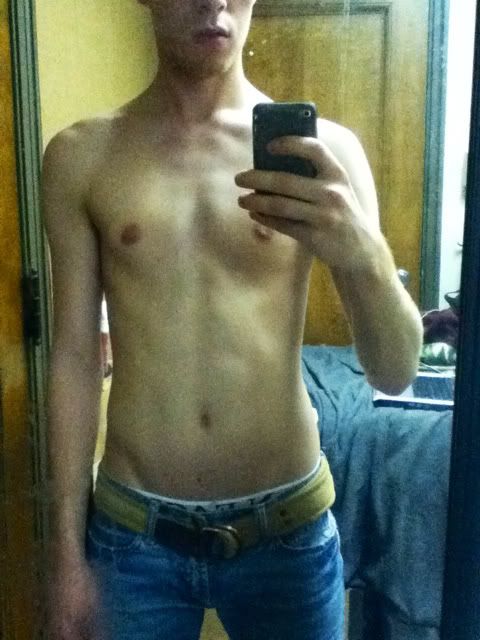 I want to be big and hot like this guy.
To do this, I'm going to meticulously document everything I eat. Every time I exercise. I'm going to write about how I feel. What I think. Goals and all that shit.
Hopefully, somewhere along the way, I'll start looking better and feeling stronger.
That's about it.